'GET AFTER IT' skort
'TREASURE' Dress
'GO THERE' Fleece Pant
'EARNED IT' Legging
'MADE IT' Skirt
Customer Reviews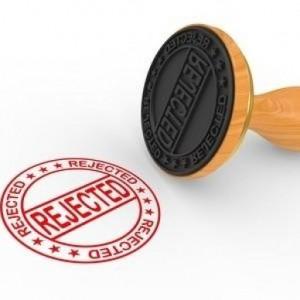 AD
07/29/2021
Ana D.

United States
The best carbon offset I have purchased, EVER!
Of all of the carbon offsets I have purchased in my life, this is by far the best. I immediately felt aglow in the light of my sustainable choices. Mother Earth, Gaia, and Rachel Carson all smiled down on me as I clicked purchase. The sense of self-satisfaction and planetary support were like nothing else I have experienced. I cannot recommend this enough.
05/24/2021
Paige C.

United States
Finally! A skort that FITS!!!
As a plus-size woman, finding skorts that fit AND are comfortable AND are cute is tricky tricky tricky. This one rings all the bells for me! So happy I found your company. Looking forward to wearing this and seeing how it moves with my body. Thank you so much!
05/21/2021
Anonymous

United States
Second Skin!
I LIVE in the treasure dress in the winter and skort in the summer. So happy to be supporting local especially with pieces that are so functional, comfortable, flattering, and FUN. What's not to love?!
05/16/2021
Anonymous

United States
AMAZING
Love it! The designs are so fun and the skort is amazingly comfortable.